Hotel Scuol
San Jon - Reitstall und Saloon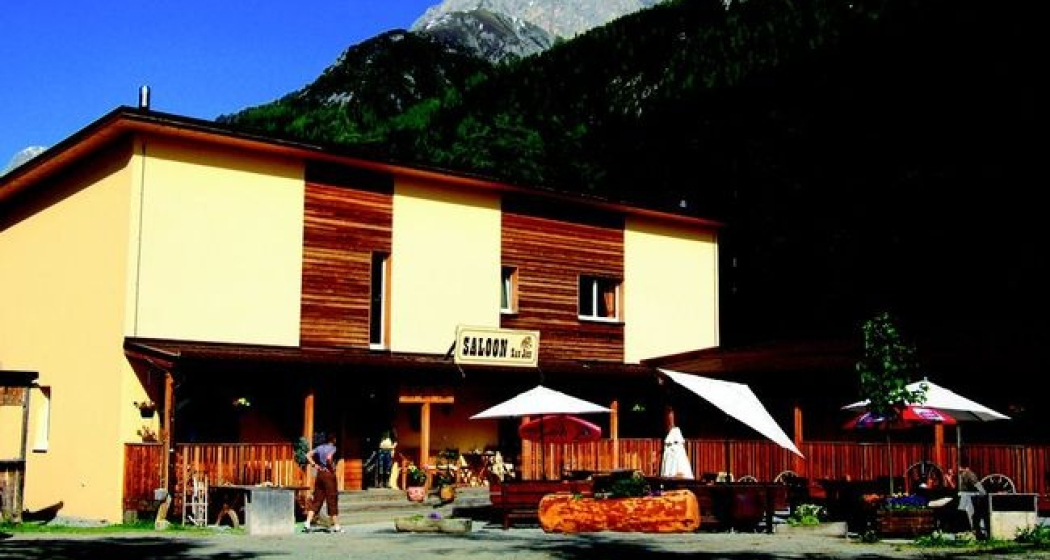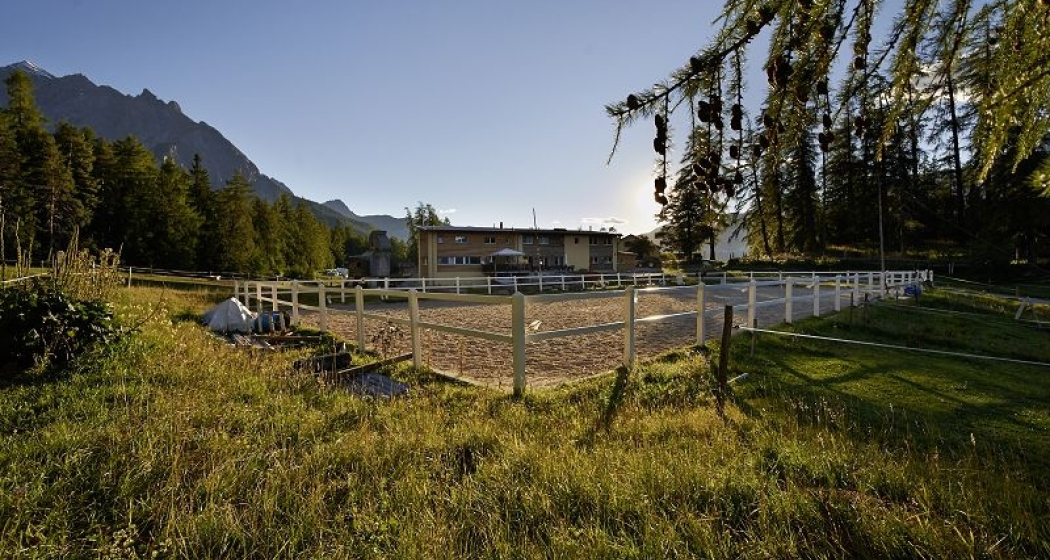 Show all 13 images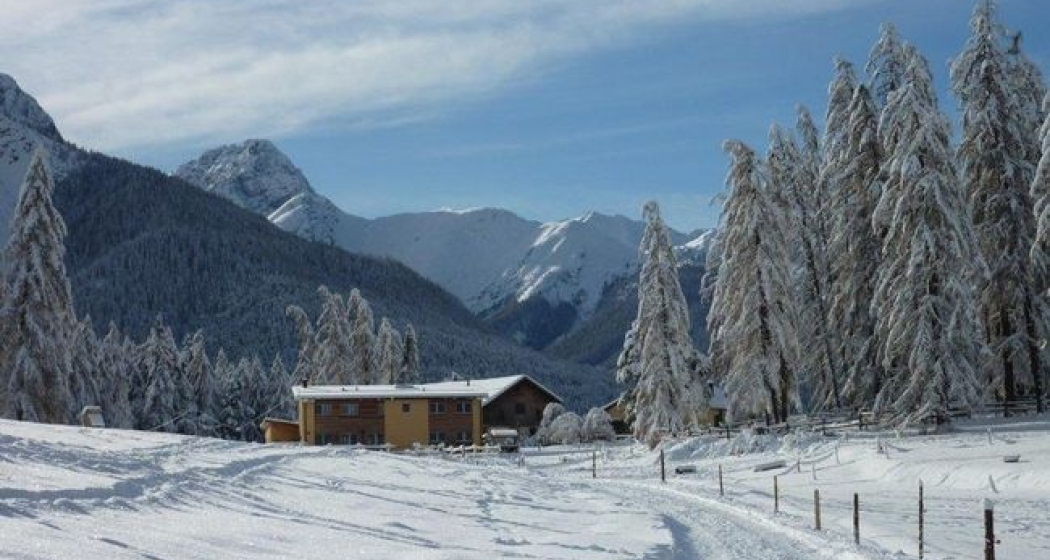 San Jon - Reitstall und Saloon
San Jon, 7550 Scuol
Description
Organic horse farm at 1465 metres above sea level. The riding stable and saloon, with unparalleled and unspoilt nature in immediate proximity to the National Park, makes horse lovers´ hearts beat faster. Our offers extend from one-week youth riding camps to riding courses to hourlong, all-day or multi-day treks.
Prices
Cost per dog / stay : CHF 5. - AGBBei receipt of the confirmation / invoice is due , the total amount 30 days before the course / Trekking / stay . For cancellations up to 30 days prior to arrival a cancellation fee of CHF 30 will be charged . Cancellations up to 14 days in advance receive a 50 % refund. For offerings up to a length of one day, falling to 100 % of the cost if the cancellation is not made ​​24 hours in advance . Thus, in the case of cancellation of your registration must take any unnecessary costs , we recommend that you take out cancellation insurance . If a course / Trekking by a participant is terminated prematurely or the guest wishes to cancel the ride short because of bad weather , there is no right to a refund of the balance . Tentative schedule . Insurance accidents are not covered by us . Therefore, please check your accident insurance . Are riding accidents or accidents included with horses ? For the personal equipment of the participants , we assume no liability .

Directions
Directions
Flexible, according the guest's wishes.

By public transport: Take the train to Scuol-Tarasp, then continue by Postauto to San Jon (summer only). In winter, there is a return shuttle bus from San Jon to the railway station.

By car: Drive to Scuol-Tarasp; then head in the direction of S-charl.