Sent - Fuorcla Spadla - Davo Lais - HeidelbergEr Hütte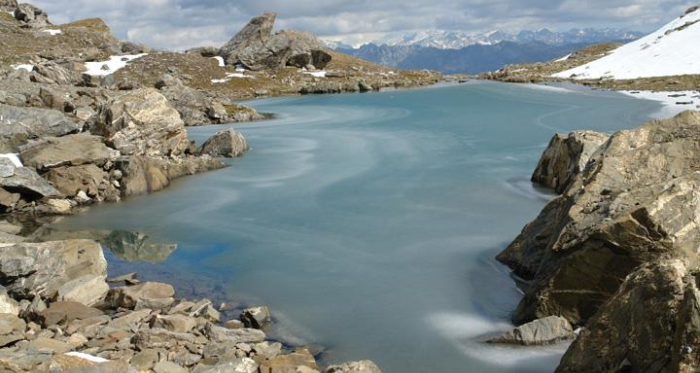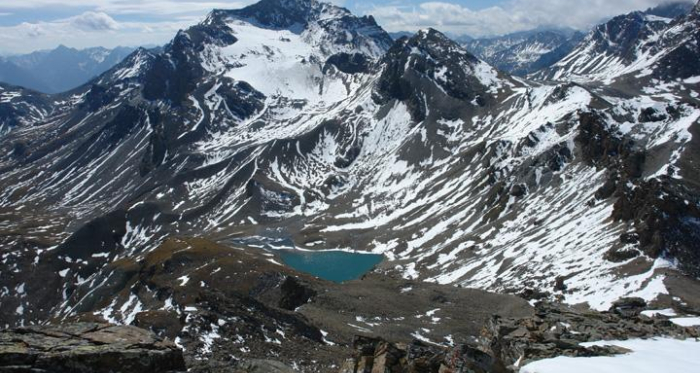 Show all 4 images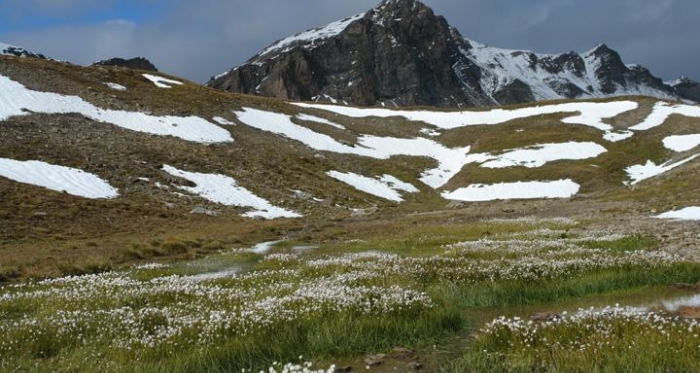 Long hike in a lonely alpine landscape over boulder plains to the Heidelberger Hütte - in the middle of the home of the Ibex.
---
Start
PostBus stop Sent, Plaz
Destination
Heidelberger Hütte (DAV/SAC)
Coordinates
46.817542, 10.33753
Description
From the PostBus stop Sent, Plaz in a northeasterly direction to the edge of the village. Via a dirt road you cross the meadows above Sent and reach Telf through a piece of forest. Always following this path, the path ascends via Chünatsch to Alp Spadla. Continuing along the valley, we continue in a northwesterly direction over the first saddle of the long hike, the Fuorcla Spadla between Piz Soer and Piz Spadla. From here you can see the dark Piz Nair and right next to the Piz Tasna. Further to the right, above the level of Tiral, you can see the second crossing "Fuorcla Davo Lais" or "Fuorcla Davo Dieu" and behind it the striking walls of the escape horn. In this direction, descend from the Fuorcla Spadla to the "Tiral" level. The route leads to the lakes of Davo Lais to the left of Mot via the different coloured boulder fields. To the left around the larger lake you reach the "Fuorcla" between Piz Davo Dieu and Piz Davo Lais.  The last descent to Davo Dieu into the catchment area of the Fimba-Bach "Aua da Fenga" is uncomplicated and after a good hour the day's destination, the Heidelberger Hütte, is reached. 
Anyone looking for distance from the noise and the hustle and bustle will get their money's worth here. In the middle of the Silvretta, in this broken area, man on the Fuorcla Davo Lais is more lonely than the ibex.
Sicherheitshinweis
The tour was evaluated in favorable weather conditions, the current weather conditions and weather forecasts must be observed before the start of the tour. This hike requires an elementary alpine experience, orientation, mountain boots are recommended.
Emergency call:
144 Emergency call, first aid
1414 Mountain rescue REGA
112 International emergency call
Directions
start at the PostBus stop Sent, Plaz
In a northeasterly direction to the edge of the village towards Telf
Through meadows and forest to Telf
Further via Chunatsch to Alp Spadla
After the valley in a northwesterly direction cross the saddle Fuorcla Spadla
Descent into the plain Tiral
The route to the left of Mot over the scree fields to the lakes
Links from the largest lake to the Fuorcla
descent to Davo Dieu
Seat the path to the Heidelberger Hütte