Sent - Sur En - La Fuorcha - Sent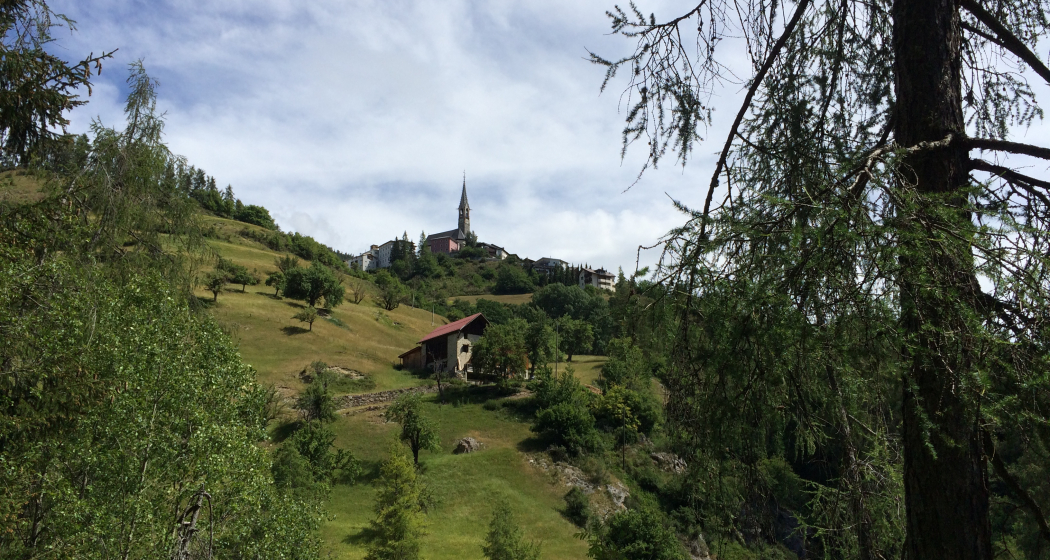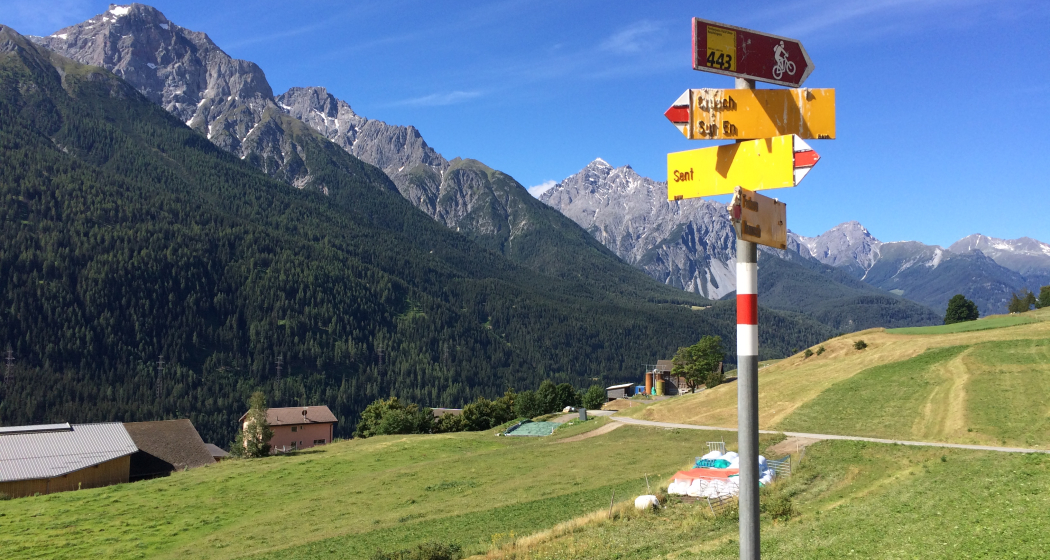 Show all 10 images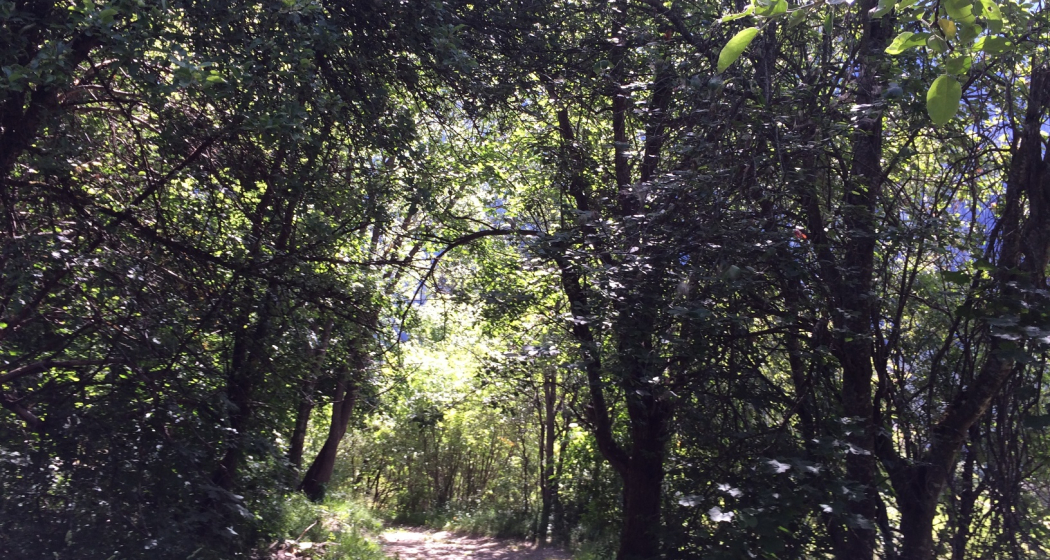 Great Nordic walking – or hiking tour.
Destination
Bus stop Sent Plaz
Coordinates
46.817092, 10.337122
Description
From the Sent Plaz bus stop, follow the path towards Crusch – Sur En to the east exit of Sent. The path leads past the cemetery and the open parking lot Tuols. Where the path to Ramosch continues, you branch off towards Crusch. A soft hiking trail leads along the flower meadows in spring and summer. Shortly before Crusch you can visit the show garden cruschada.ch. Cross the main road in Crusch and continue on the path to Sur En. With a view of the Inn, it goes steadily downhill, in the last part through the forest. In Sur En turn right on the corridor road along the Inn towards Scuol. The corridor road leads into a meadow, then a varied hiking trail leads along a sunny slope to la fuorcha. You can see the southern view of Sent and now go steeply up the meadow, under the road bridge, into the forest. The narrow hiking trail now leads all the altitude back up to Sent. In the last third you can catch a glimpse of the sculpture park of Not Vital. The tour can be done in both directions.