Thematic Trail Chant Blau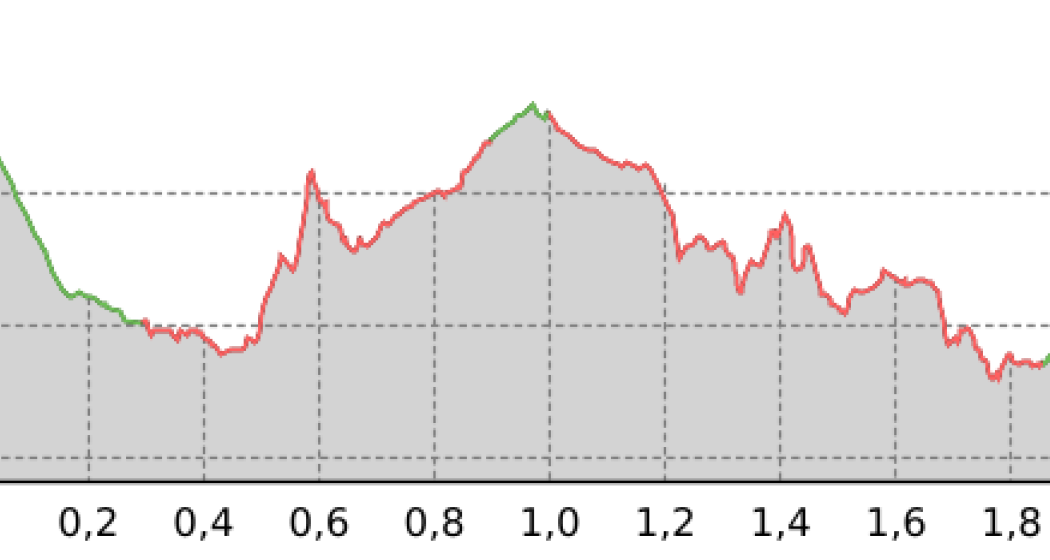 Walk around Chant Blau plateau and enjoy nature on the Flüela Pass.
Start
Chant Blue on the Flüela Pass
Destination
Chant Blue on the Flüela Pass
Coordinates
46.753141, 10.036391
Description
The area slightly above the water catchment of Susch's small hydroelectric power station is particularly attractive. The Susasca flows briskly and without conventions at this level. Small lakes, ponds and moderately flowing brooks are formed. The sight makes the hearts of children and adults alike beat faster. The older ones feel taken back to their childhood and immediately start building small dams or splashing in the lake, while the children do the same or help the older ones. On a one-hour circular walk from the car park you can immerse yourself in this idyllic natural landscape.
The hiking trail lies on the south side of the Flüela Pass.
The area was renaturalised in 2012 as part of the compensation measures for the Susasca Susch power plant and the OESS created the circular hiking trail in 2014.