Holidays for guests with Spitex needs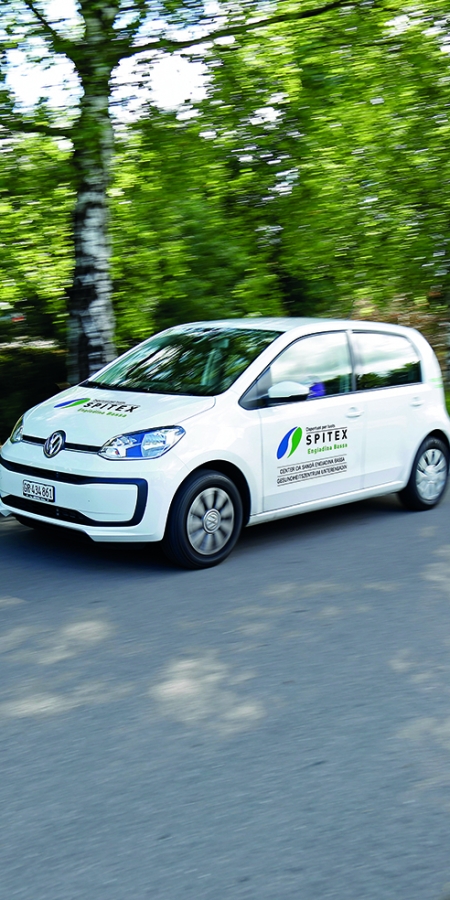 Holidays in the National Park Region – also with Spitex needs. Would you like to go on holiday once again to relax and recuperate, but are you dependent on care and support? With us, you do not have to do without this support.
Spitex provides its nursing and care services for young and old – not only at home, but also in a hotel, in a holiday flat or at a campsite.
The support is based on your resources - Spitex helps where it is not possible alone. In doing so, it provides services tailored precisely to your needs, competently and economically. Specialist nursing staff provide the care services that are prescribed by the doctor and recognised by the health insurance companies.
As part of holiday planning, it is important to book the necessary Spitex registration/services in advance (at least 14 days in advance). In this way, the needs assessment and the first service can be planned in good time at the start of the holiday stay.
Spitex will be happy to advise you – call us without obligation!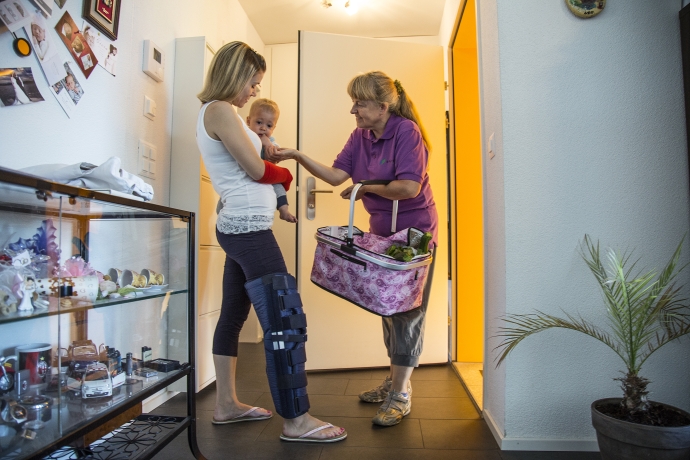 Show all 4 images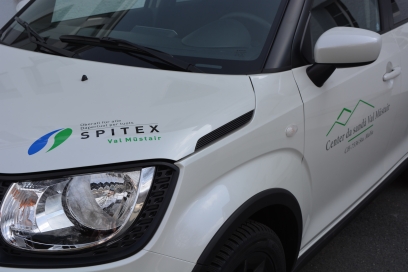 Your contact in the Lower Engadine/Samnaun
Lower Engadine Health Centre, Spitex
Via dals Bogn 323, 7550 Scuol
+41 81 861 26 26 / spitex@cseb.ch