Winter rest for wild animals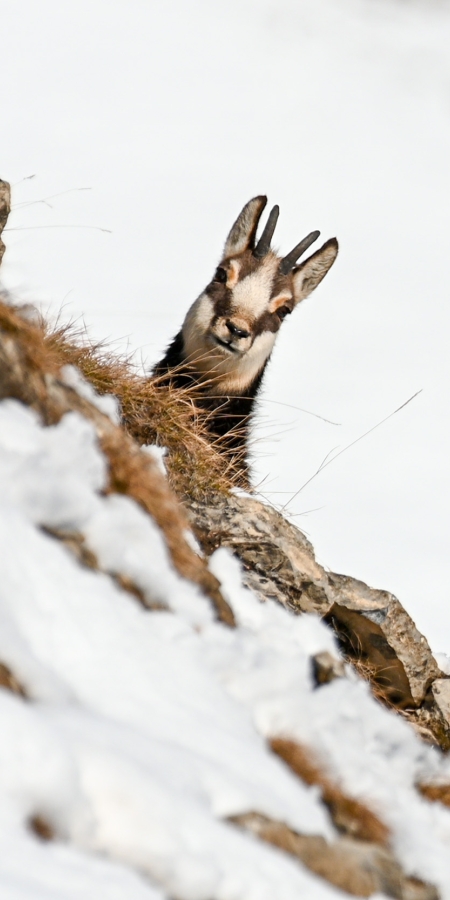 A snowshoe or ski tour through the deep snow-covered winter landscape is fantastic and makes the heart beat faster. In order not to disturb the wild animals in their usual environment, the wildlife rest zones must be observed.
Winter sports activities & wildlife conservation
To cope with the hardships of winter, wild animals reduce their energy consumption during the cold season and draw on their fat reserves. Repeated disturbance by humans not only means stress for the animals, but can also have fatal consequences.
Please therefore adhere to the following points in order to protect the game in the best possible way:
Stay on paths and designated routes, especially in the forest
Avoid forest edges and snow-free areas
Keep dogs on a leash
Observe game rest zones and game reserves