Creating memories
Barrier-free ceramic painting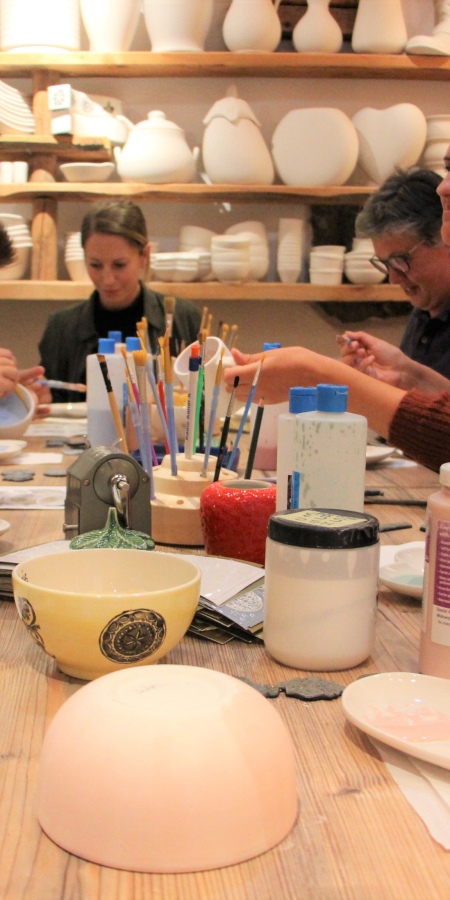 The vacation tip ceramic painting in Sent can be experienced barrier-free. Here is all the information in the overview.
Painting ceramics in Sent
As a participant you paint one of 300 available blanks such as a donkey based on the story "The donkeys of Sent" or a cereal bowl with a specially developed technique that makes it possible to bring the beautiful Engadine sgraffito on the ceramic bowl. You can take the post bus to the stop Sent Platz. From here it is only a few hundred meters. By car you can use the parking space in front of the house. The studio is located in the basement of an Engadine house. Barrier-free access is possible around the house through the garage. In the studio you can drive under the tables. There is room for a maximum of four wheelchair users at the tables. It has a toilet with a door width of 80cm, the toilet is not a wheelchair toilet and you can not drive next to the toilet bowl.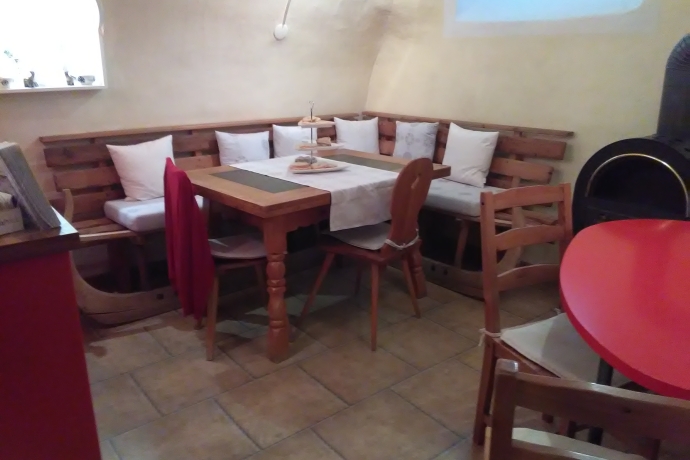 Show all 5 images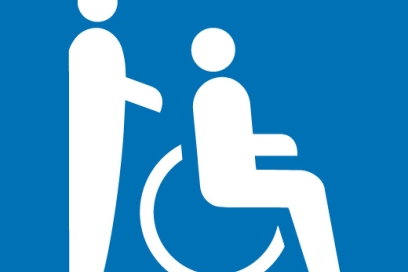 Ceramic painting
has limited accessibility
In this vacation tip only the use of the toilet is restricted.