Palüds.
Center da Trails Ftan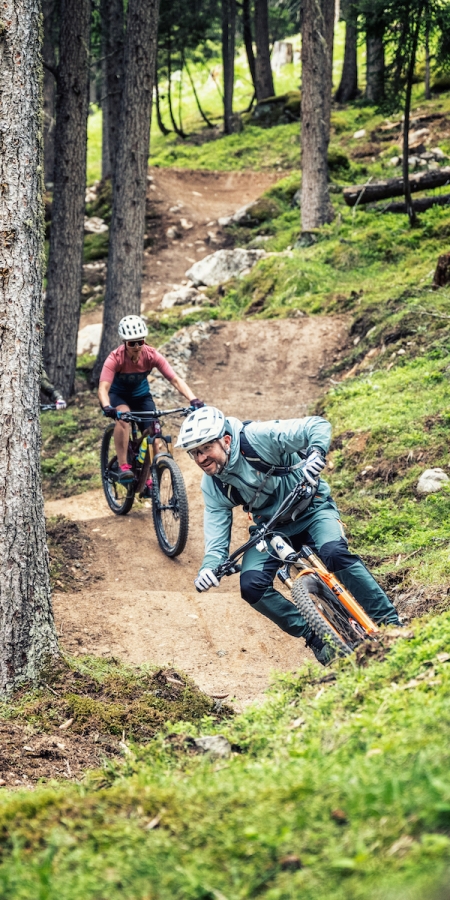 In the middle of the forest - between the High Alpine Institute and the Lais da Pesch – approach curves, jumplines & waves are waiting for bikers with trail fever.
As an addition to the alpine trail network, the biker region now impresses with a trail center with three routes peppered with various technical elements. This was implemented together with Trailworks Traildesign and Velosolutions.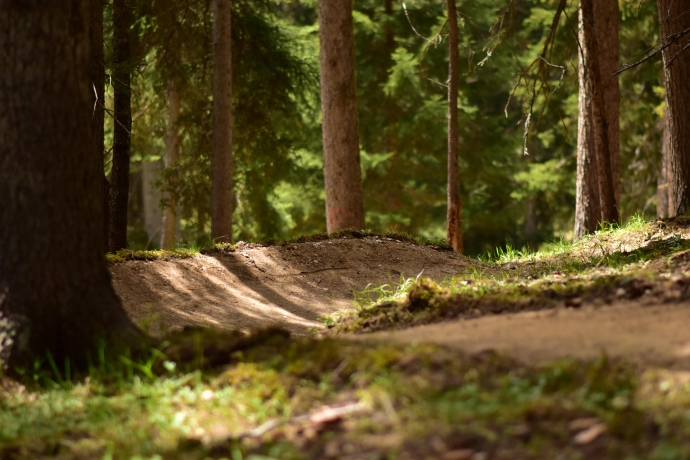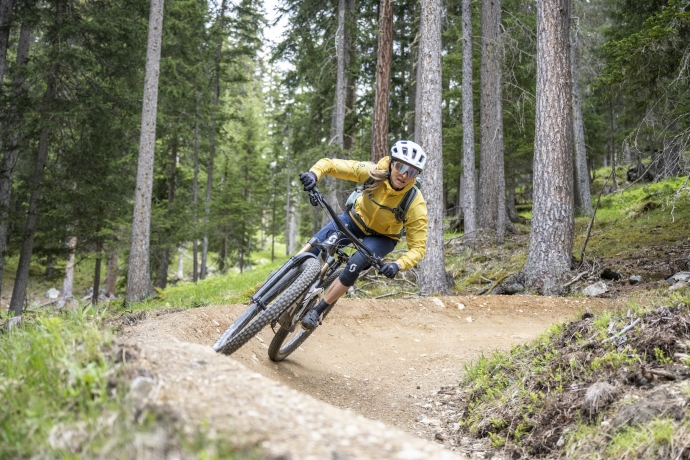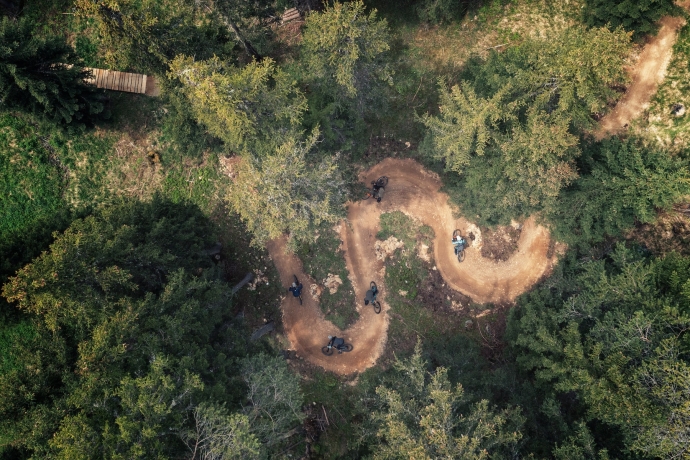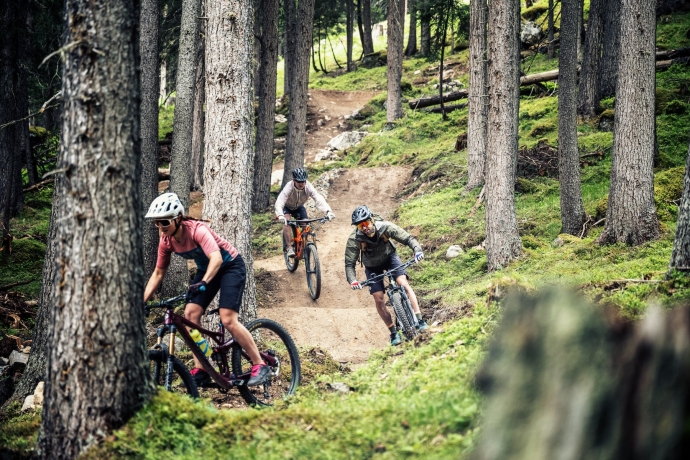 Show all 13 images