Celebrate with us.
Christmas and New Year's Eve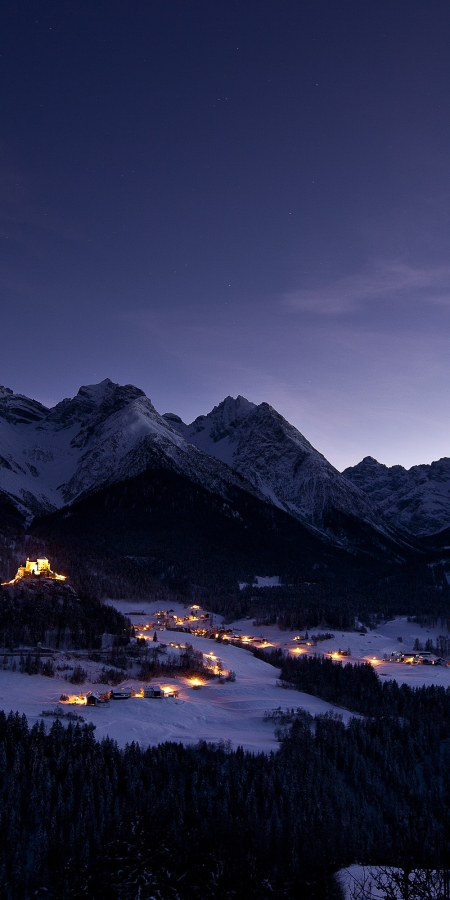 The smell of fine Biscuits and punch is in the air, in the living room a small fir tree shines in bright lights and outside the snow quietly trickles – Christmas and New Year's Eve are just around the corner. Discover our tips and ideas in the Engadin Scuol Zernez holiday region here and let yourself be inspired for the most wonderful time of the year.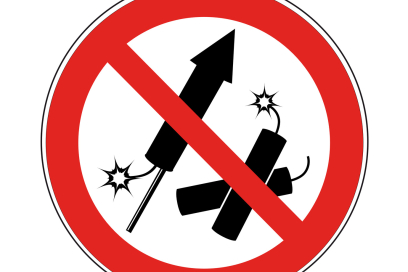 Information for the parliamentary groups of the municipality of Scuol.
Fireworks ban
In accordance with Art. 16 Para. 1 of the Police Act of the municipality of Scuol, any burning of firecrackers, fireworks and other pyrotechnic objects is prohibited. Silent small fireworks such as sparklers or Bengal matches are exempt. The municipality of Scuol asks the population and guests to observe and comply with the ban in accordance with the Police Act!