Sustainability
Awards and labels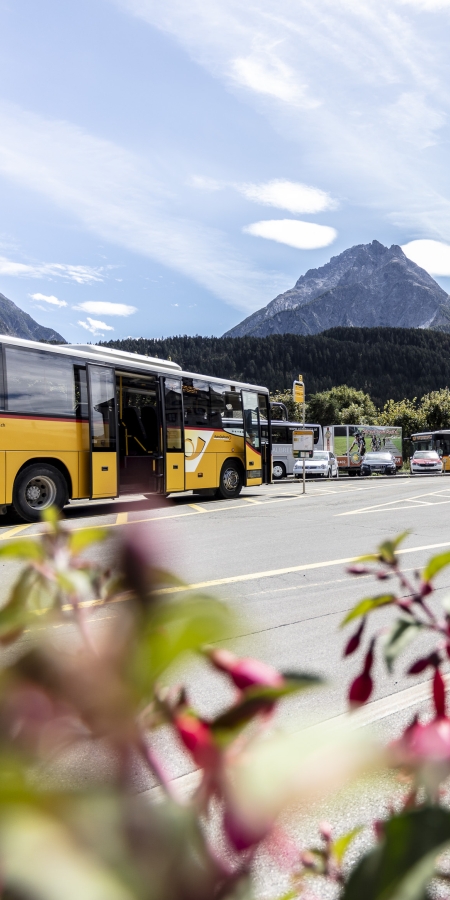 The various certifications, labels, nominations and awards make it clear that three-dimensional sustainability as a corporate philosophy does not remain just an intention, but is also put into practice.
Sustainable development also always means an orientation towards quality standards. Because without quality in the most diverse areas, such as mobility, development of offers, accommodation and catering, nature and landscape as well as spatial planning, sustainable development in a destination would not be possible at all.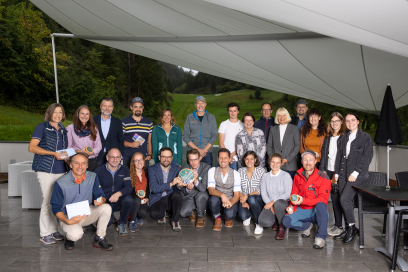 Swisstainable Level III — leading
Seit dem September 2023 können sich die zwei Subregionen Engadin Scuol Zernez und Val Müstair als erste Destination der Schweiz Swisstainable — leading nennen.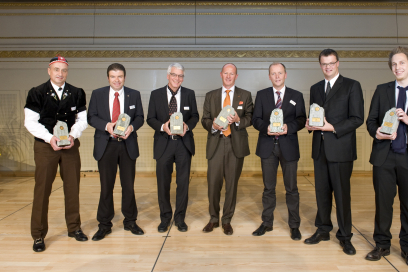 Der «MILESTONE» zeichnet jährlich herausragende und innovative Leistungen der Schweizer Tourismusbranche aus. 
2011 wurde die Destination Engadin Samnaun Val Müstair als «Modellregion für Nachhaltigkeit» mit dem Umweltpreis prämiert.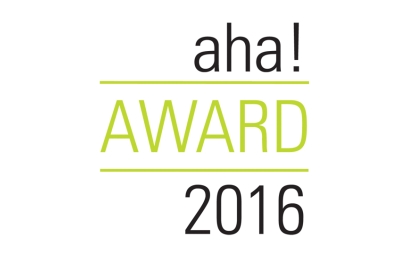 One of the health region's offers is dedicated to the holiday needs of guests with coeliac disease or lactose intolerance. In 2016, the holiday region received the aha! award from the Allergy Centre Switzerland.
Engadin Samnaun Val Müstair received the myclimate Award 2015 for exemplary commitment of a destination to climate protection.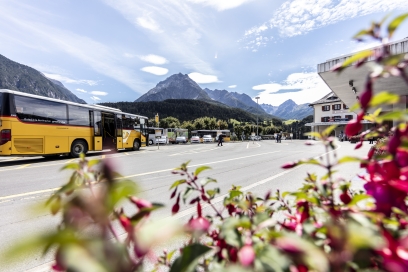 FLUX – Golden Transport Hub
In 2014, Scuol was awarded the Flux – Golden Transport Hub for the «best public transport system in a mountain tourism resort». A total of almost 50 transport hubs in Switzerland were examined.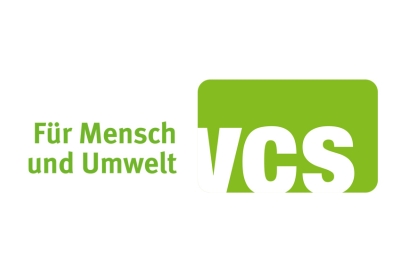 1st place in the study «Mobil & ökologisch» by the VCS
In 2011, Scuol achieved 4th place in a VCS study on mobility in winter sports resorts and in 2013, together with Zermatt, took 1st place in the VCS study «Mobil & ökologisch» (Mobile & ecological).
Labels and certifications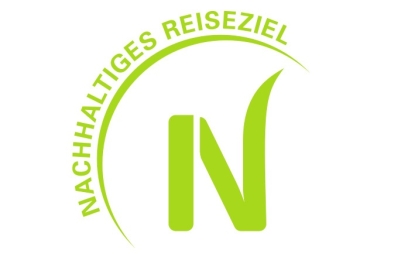 With the two holiday regions Engadin Scuol Zernez and Val Müstair, the destination was the first in Switzerland to be awarded the "Sustainable Destination" label by TourCert. Fixed components of the TourCert certification were the acquisition of various partner businesses, the establishment of a sustainability council, as well as the creation of a sustainability report with a comprehensive improvement programme..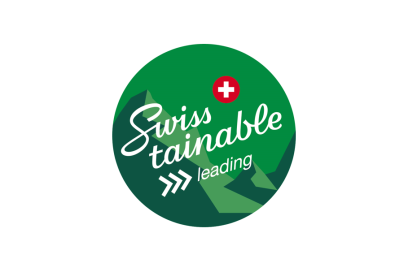 Thanks to years of commitment to sustainable development both within the company and within the destination, the TESSVM has reached the highest level of the Swisstainable sustainability programme.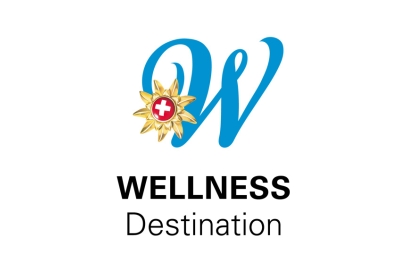 Wellness Destination Label
The wellness destination label is an award for destinations with an extensive and high-quality spa offer. Engadin Scuol Zernez has been a Wellness Destination since 2011.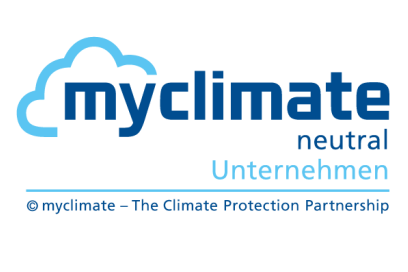 myclimate climate-neutral company
The «myclimate climate-neutral company» is awarded to companies that avoid emissions and offset unavoidable emissions. Since 2012, the TESSVM has been climate-neutral.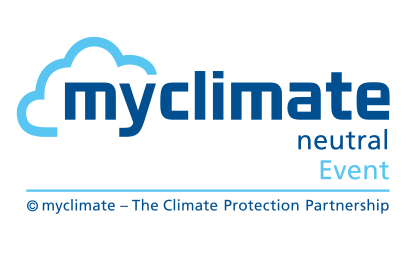 myclimate climate-neutral event
«myclimate climate-neutral event» is an award for events that save emissions and offset unavoidable emissions. The National Park Bike Marathon received the label for the first time in 2013.