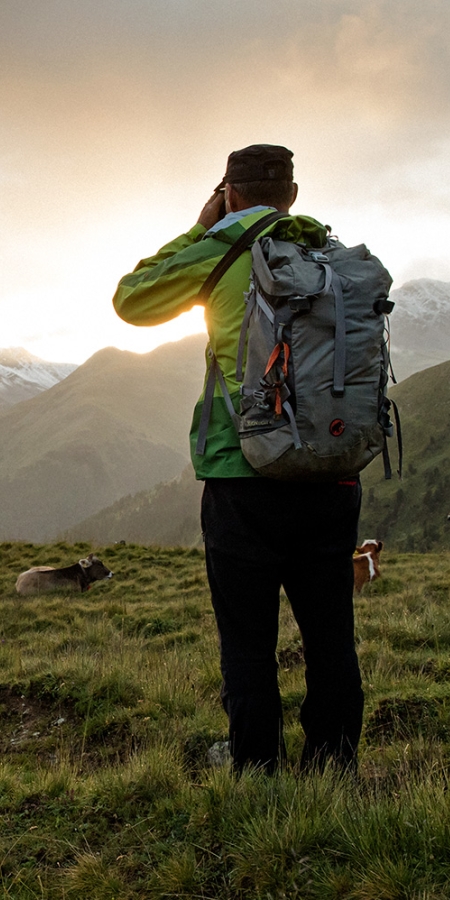 The aim of the Engadin Samnaun Val Müstair holiday region is to promote sustainable development within the destination. This task can only be achieved if enough partners commit to the sustainable development of the holiday region.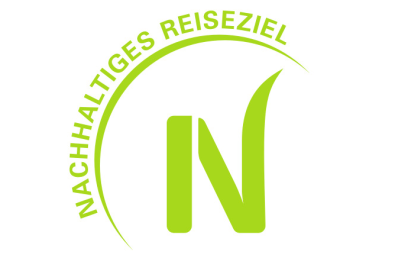 TourCert partners
Sustainable destination
The «Sustainable Destination» award is given to businesses that already have a label in the area of sustainability or have gone through the TourCert qualified process. Currently, 25 partner businesses in various tourism categories have received this label. The partnerships are to be expanded step by step.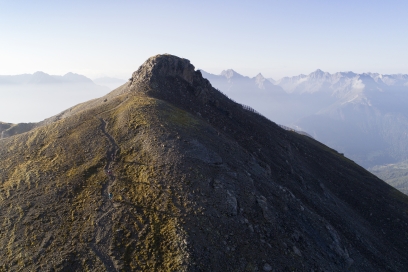 Achieving goals together.
This is how businesses in the region become «Sustainable Destinations»
As an active partner, you put your business on a more sustainable footing. Take advantage of the free partner programme and...
identify potential savings in resource consumption
optimise your quality
generate more attention and credibility for your product
inspire your guests in the long term with credible measures and improvements
Benefit from the exchange of knowledge and higher-level projects in a network with other businesses.
If you do not currently have a sustainability label, the TourCert Qualified Programme is just right for you.
You can find the detailed process from registration to certification here. If you have any questions, please contact Sven Berchtold at: nachhaltig@engadin.com.