The world of
Schellen-Ursli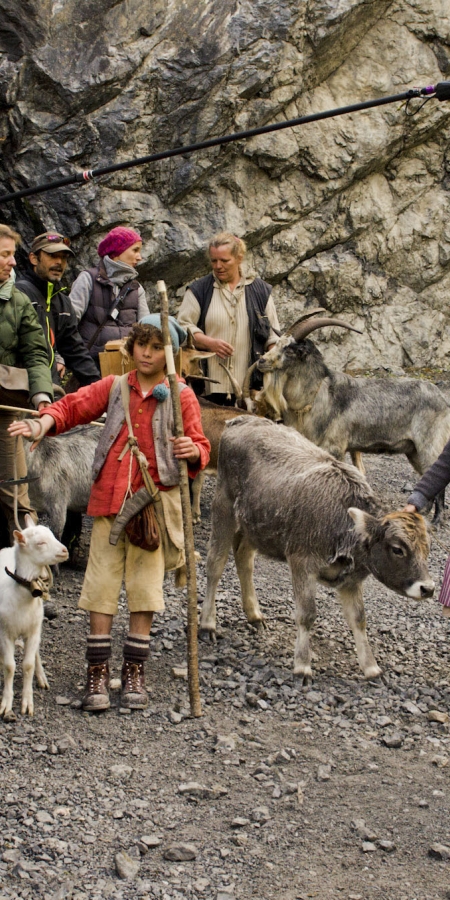 Bainvgnü in the home of Schellen-Ursli! Set off and experience the adventures of the boy with the shaggy black hair, the too-short trousers, the pointed cap and the radiant laugh.
To listen – a catchy tune about Schellen-Ursli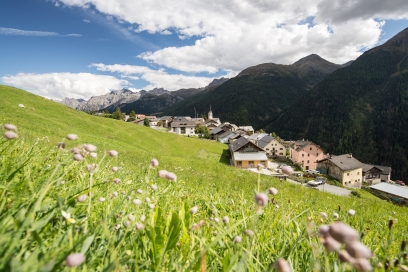 The Engadine village of Guarda is the home of Schellen-Ursli and an absolute must in any holiday planning. Learn more about the mountain village in the Lower Engadine.