Schellen-Ursli: film and filming locations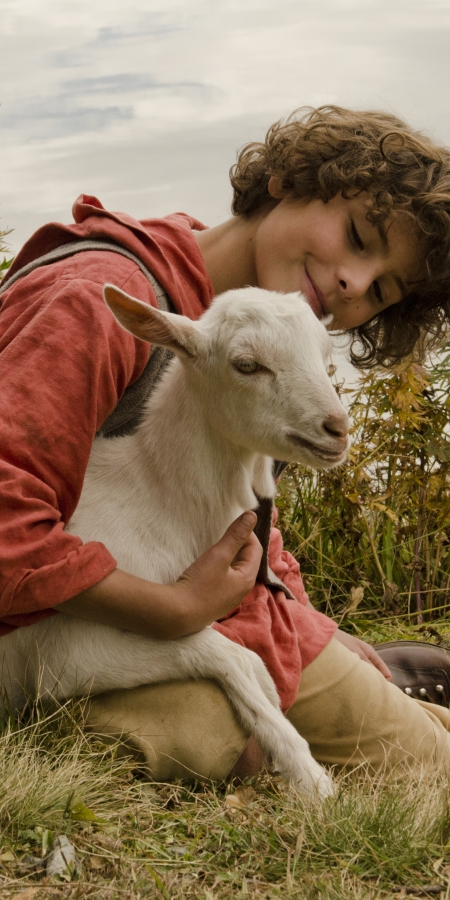 On 15 October 2015, Ursli with the shaggy black hair, the too-short trousers and the pointed cap came to the cinema. To this day, the Schellen-Ursli film still brings a smile to the faces of young and old alike.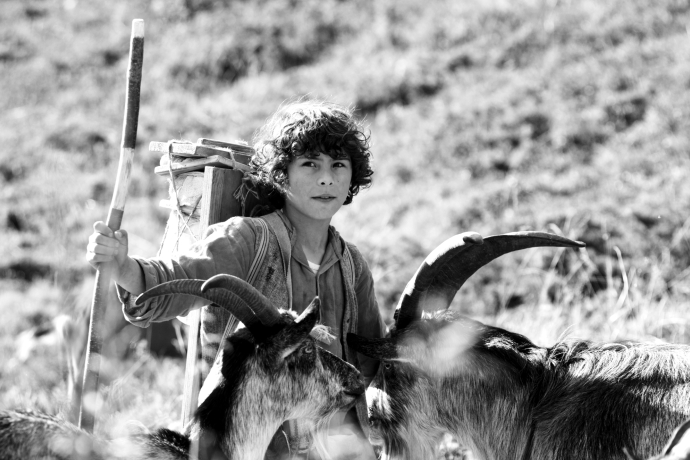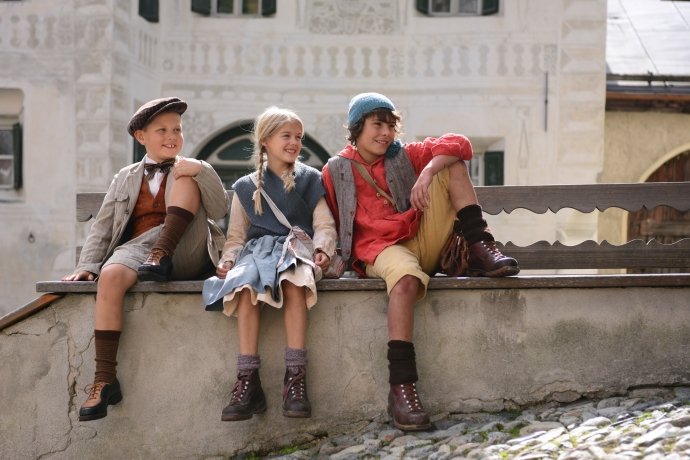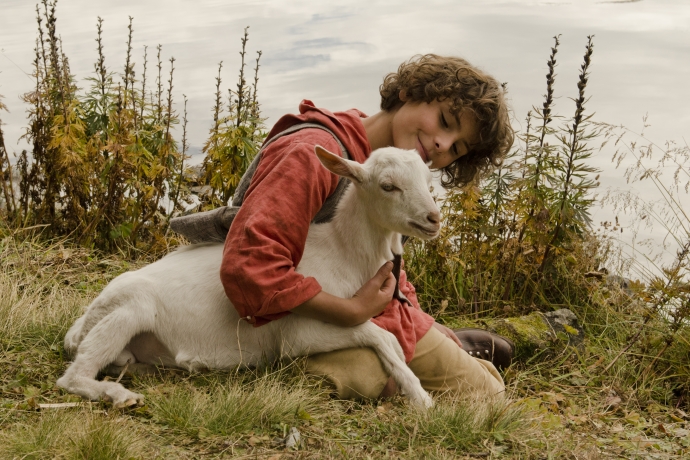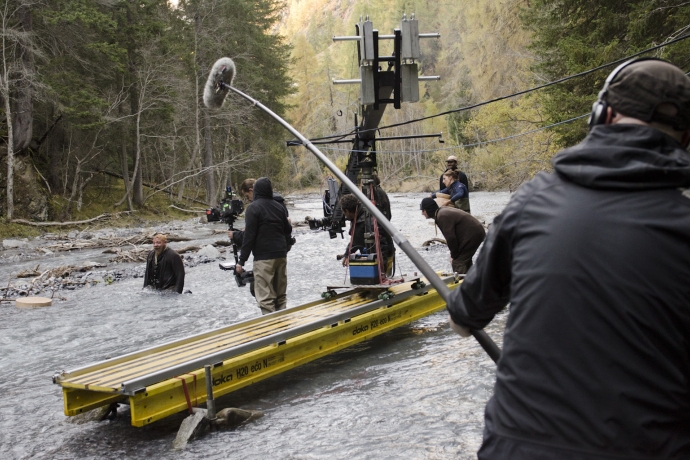 Show all 5 images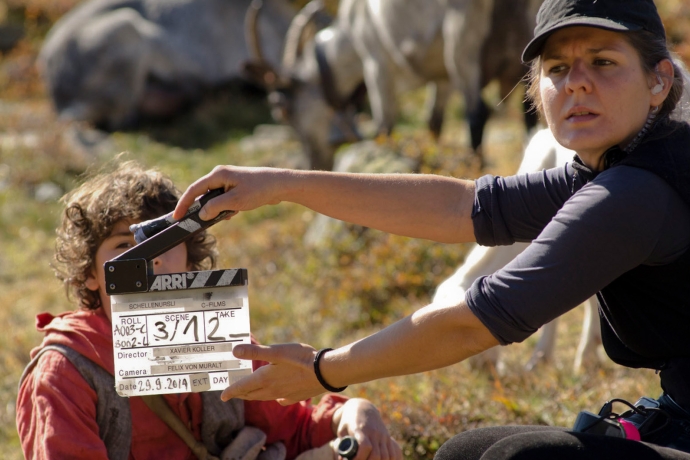 With very few exceptions, the film was shot entirely in the Lower Engadine and shows the diversity of the Lower Engadine mountains, gorges, snow-covered Alps and Engadine villages.
Fun Fact
Cheese washed up in the Spöl near Zernez
The cheese remains of the Uorsin family's fallen hay cart are washed up in the stream – a «found food» for Armon and his son Roman. The stream is actually called Spöl, rises at Lago di Livigno and flows into the Inn at the foot of the Ofen Pass near Zernez.  Its water is used to produce electricity between Lago di Livigno and Ova Spin.
Experience
Hiking trail above the Spöl to the Ova Spin reservoir                  

Visit to the National Park Centre