News Büvetta 09.06.2020
Pro Büvetta Tarasp hires project manager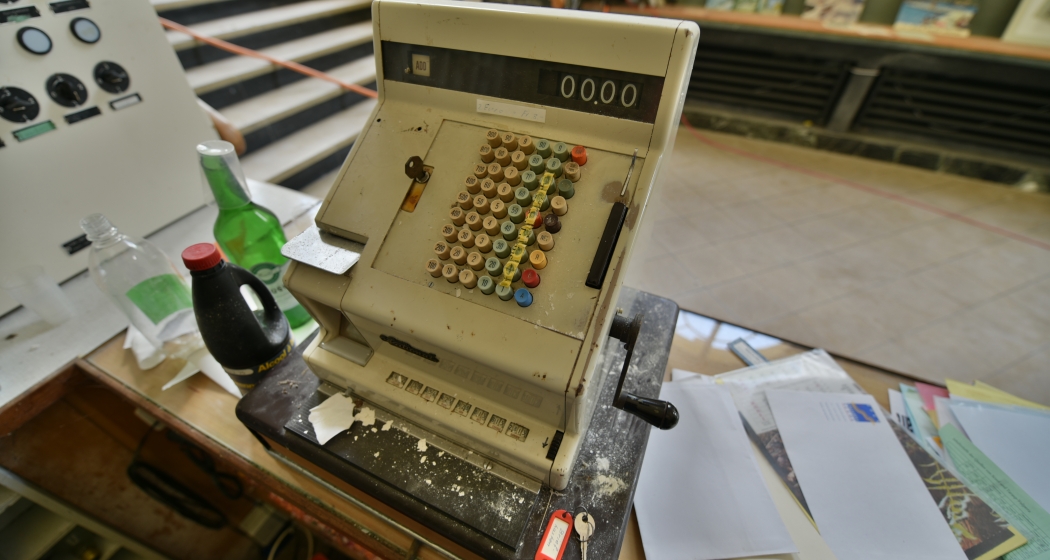 The ongoing work, including financing, is to be continued purposefully, which is why Pro Büvetta Tarasp has engaged the project manager Christian Müller. He is an architect and well-known in the Lower Engadin as president of the Piz Amalia Music Festival.
The association Pro Büvetta Tarasp was looking for a project manager on a part-time basis of 20 per cent in order to push ahead with the renovation work on the historic drinking hall in Nairs. Around 15 applications were received in response to the job advertisement. At its last meeting, the board was able to select the project manager Christian Müller from a shortlist. Christian Müller (architect ETH/SIA) is a founding partner of gutundgut gmbh in Zurich and Rotterdam. He works with flair and passion as a project architect or as a project manager on complex building projects. These include renovations of listed buildings, an eco-resort in Nepal or the earth house in Vals. He began his professional career at the Chair of Historic Preservation at ETH Zurich. As president of the annual «Piz Amalia Music Festival», Christian Müller feels a strong connection with Scuol, Tarasp and Nairs.
The Board is looking forward to starting the cooperation with Christian Müller and to achieving decisive progress with him.
Photo: Stefan Lerch