News Büvetta 29.03.2021
Reports on the 9th general assembly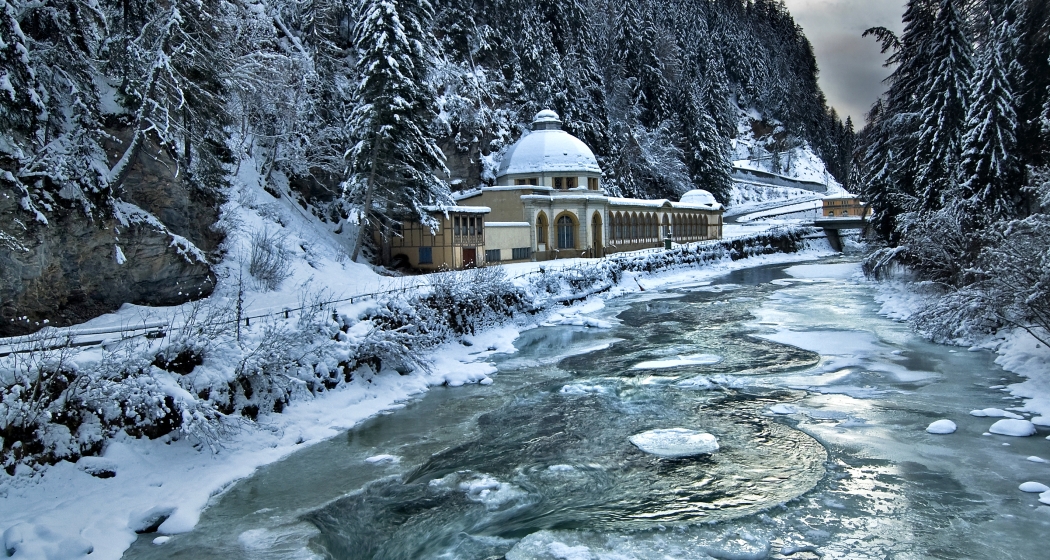 On Friday, 26 March 2021, the 9th general assembly of Pro Büvetta Tarasp took place. The new project manager, Christian Müller, was able to give a more detailed insight into the work of the last months and the further planning for the first time.
You will find a first summary in the newspaper reports on the AGM (in German and Romansh). For more information, the protocol of the AGM will be published in a few days.
The usual items on the agenda were dealt with swiftly at the meeting and were all adopted unanimously.