Motta Naluns – Alp Laret – Val Tasna – Scuol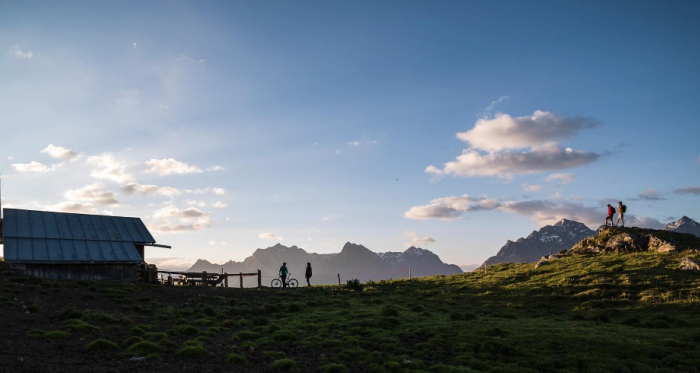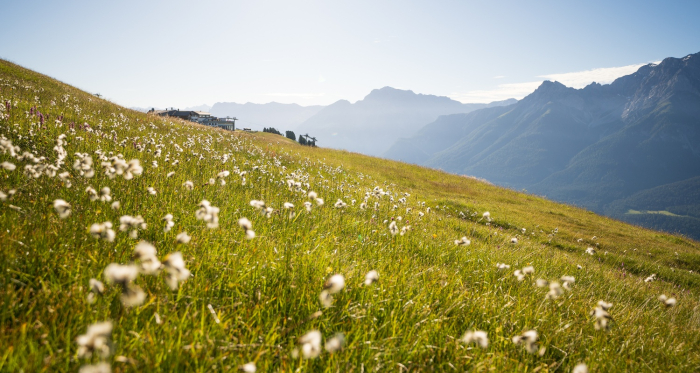 Show all 7 images
Scenic route via Alp Laret and Alp Valmala through the beautiful Val Tasna.
---
Start
Mountain station Motta Naluns
Destination
Valley station Motta Naluns
Coordinates
46.810952, 10.271699
Description
As soon as you arrive at the mountain, you face the first climb on the Clünas traverse up to the reservoir in the direction of Chamanna Naluns and Alp Clünas. Once you have reached the highest point of 2510 m above sea level, you pass the Muot da l'Hom (2509 m) and descend on a single trail to Alp Laret. Along the contour line, a single trail leads to Alp Valmala on the Tasnan mountain stream. On the last stretch before Alp Valmala (1975 m), a little concentration is required as the trail becomes steeper and technical. If you need refreshment, you can enjoy a piece of fresh goat cheese from Alp Valmala. On the following single trail, which leads about four kilometers through the Val Tasna, it's more leisurely - with the soothing splashing of the Tasnan in the background. At Pra da Punt, a bridge leads across to the "God Baselgia" section, which leads up and down to Ftan. The last kilometers back to Scuol in the direction of Pendiularas are covered on a winding forest road from Ftan Pitschen.
Geheimtipp
Alp Laret invites you to a refreshing rest during the summer season.
Sicherheitshinweis
Emergency call:
144 Emergency call, first aid
1414 Mountain rescue REGA
112 International emergency call
Directions
Mountain station Motta Naluns (2149m) to Alp Clünas (2432)
Continue to Muot da l`hom (2502m) and down to Alp Laret (2205m)
Alp Valmala (1975m) through Val Tasna to Pra da Punt
Pra da Punt direction Ftan Pitschen and Scuol Pendicularas