On the road with Martina
From Zernez via Pradea to the iced coffee in Brail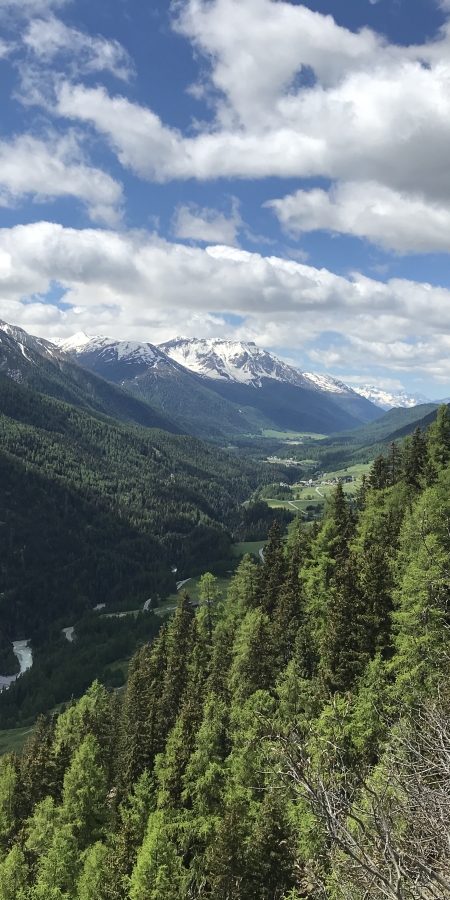 The goal on this early summer's day is clear: a beautiful hike with a view, followed by a sweet reward on a sunny terrace. So we set off from Zernez via Pradea to Brail.
Summer at last! The flower meadows in the valley are blooming in the most magnificent colours and if we had had the leisure to Google the name of every flower we had not yet seen, we would probably never have reached our destination. But so we set off leisurely on the ascent – in a good mood and marvelling at the variety.
From Zernez, the path first leads pleasantly in the shade of the forest on a forest road about 600 metres up to Pradea. Once at the top of the alp, it becomes more leisurely and we hike without major ascents and descents along beautiful paths along the mountain flank in a south-westerly direction.
Again and again we are offered a fantastic view of the Inn flowing below us, the mountain massifs of the Swiss National Park opposite and the snow-covered peaks of the Upper Engadine. After the snowy winter, there is still snow in some of the ravines, but the path is already easy to follow. Again and again we cross loudly roaring and rushing mountain streams.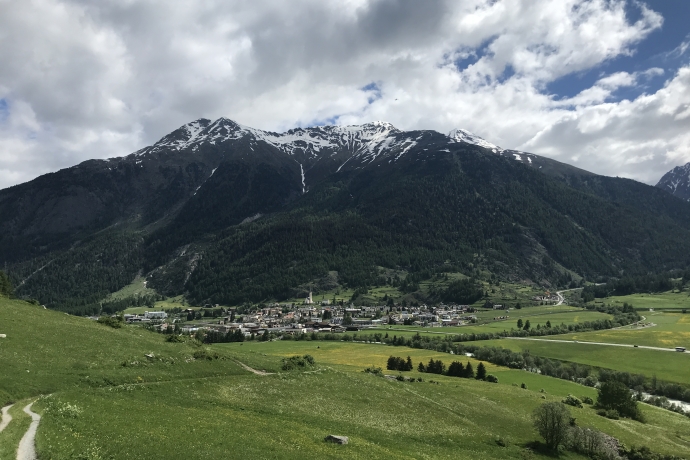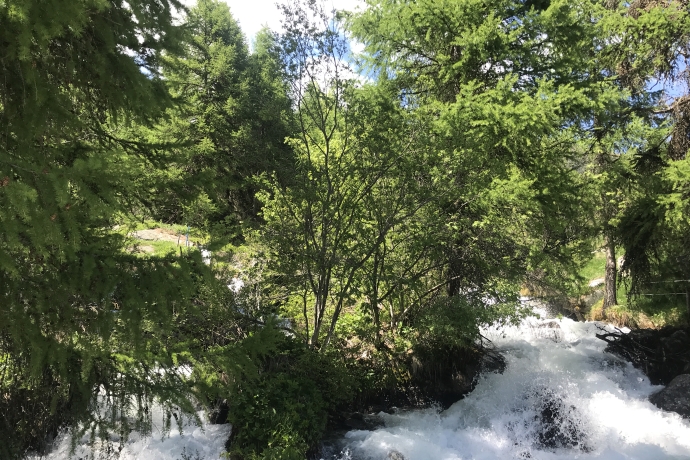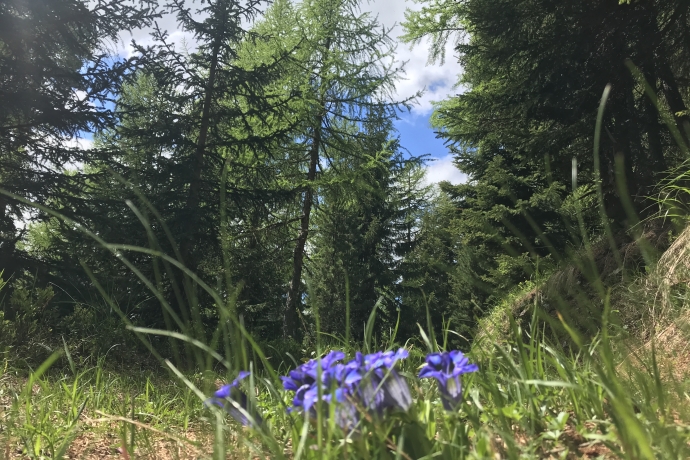 Show all 5 images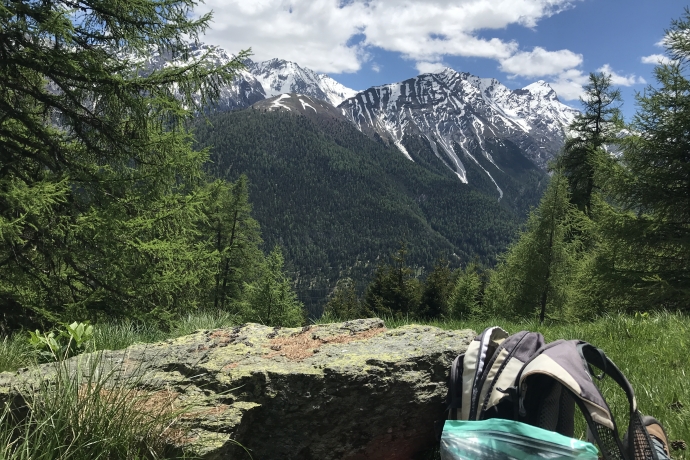 We enjoy our picnic on a clearing with a panoramic view before soon beginning the descent to Alp Pülschezza. On the way, right next to the forest and meadow path, we discover a remnant from the past alpine summer: a bell that has been tanned by the weather but is still beautiful. I wonder if the cow has missed its bell?
From the alp it's not far along the forest road to Brail. The sun terrace of the In Lain Hotel Cadonau beckons with its iced coffee and offers the perfect end to this beautiful hike. The PostBus takes us from Brail back to Zernez.
Arrival: By bus or train to Zernez; from Brail return also by bus to the starting point

Duration: 4 hours

Equipment: sturdy shoes, hiking clothes suitable for the weather, hiking poles if necessary, provisions and water for the way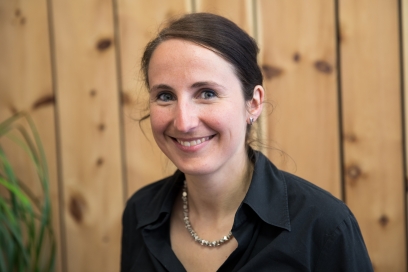 Martina Hollenstein has lived in Scuol since 2017 and was the tourism director of the Engadin Samnaun Val Müstair holiday region until August 2022. In her free time, she enjoys being out in nature – be it hiking, skiing or on horseback.