Vacation Tips & Activities - barrier free travel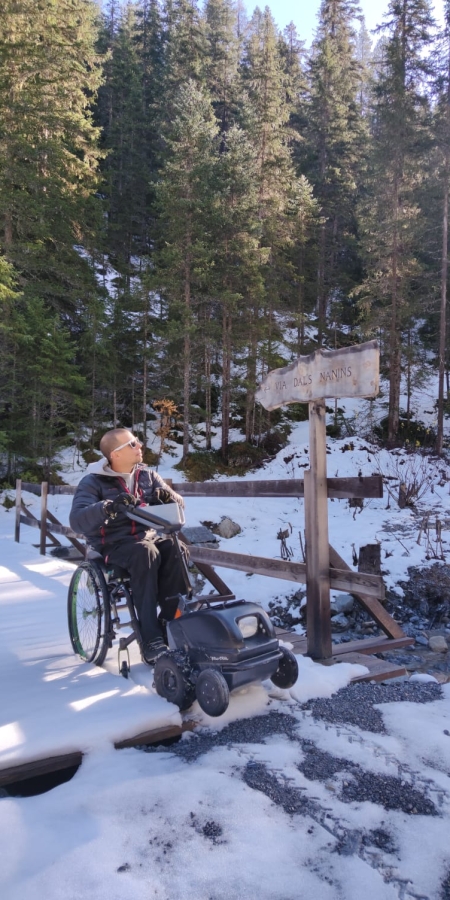 Whether you want to be active in summer or winter, you can enjoy the Lower Engadine without any handicap. Here you will find an overview.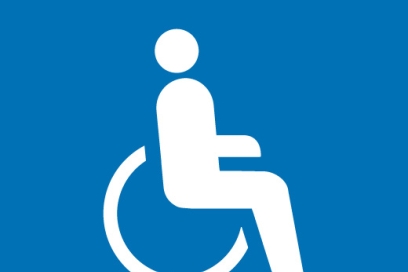 Wheelchair fully accessible
Vacation tips or activities marked with this sign offer unrestricted access. Starting from the parking lots to the toilets, you do not have to expect any unpleasant surprise.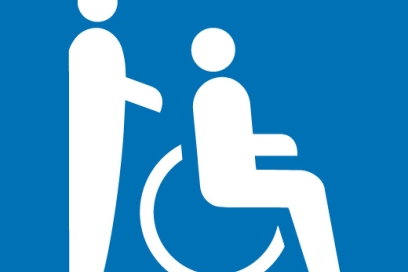 Wheelchair limited access
Most activities in the region have limited access. This means that there is a compromise to be made somewhere. However, it may not be possible to experience the activity with every wheelchair because, for example, the door width prevents this. The restrictions are described so that you can get an idea in advance.