Experience the Engadine in a wheelchair.
Barrier-free holiday activities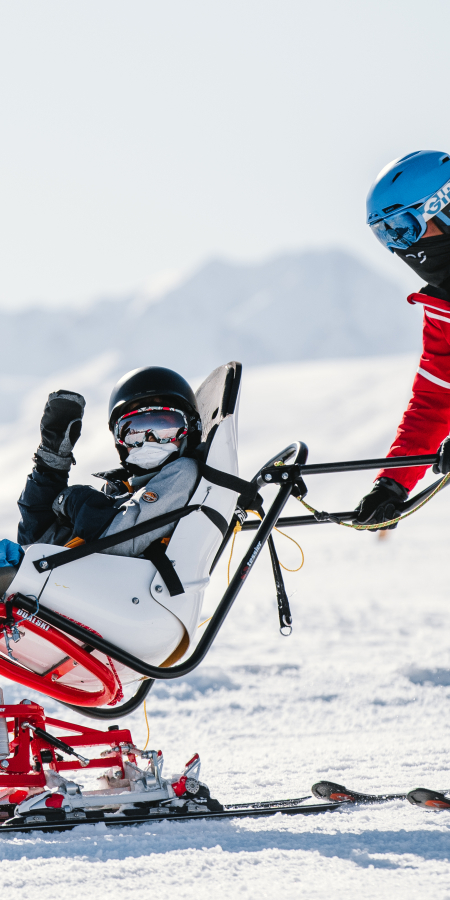 Whether you want to be active in summer or in winter, you can enjoy a wide range of barrier-free activities in the Lower Engadine.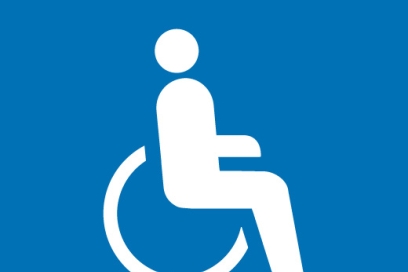 Wheelchair fully accessible
Holiday activities marked with this signet offer unrestricted access. Starting with the parking spaces and ending with the toilets, you don't have to expect any unpleasant surprises.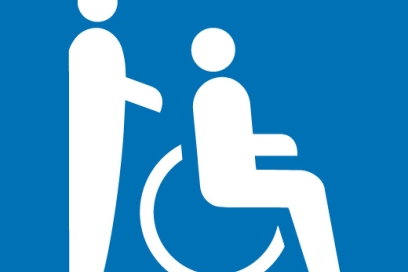 Wheelchair limited access
Most activities in the region have restricted access. This means that there is a compromise to be made somewhere. But it can also mean that the activity cannot be experienced with every wheelchair because, for example, the door width prevents this.
The restrictions are described so that you can get an idea in advance.