Pleasure from the region
Grisons specialities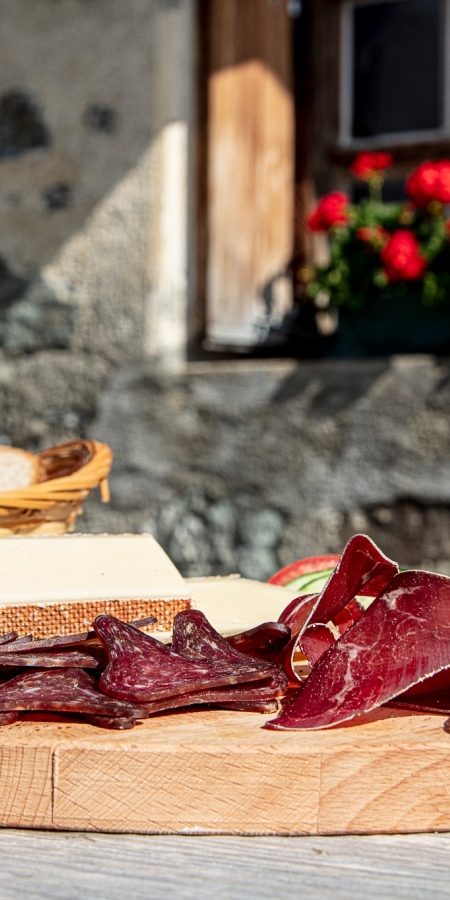 The Engadine is known for its Grisons specialities such as Capuns, Plain in Pigna and many more. Whether it's meat from the valley or milk straight from the alp, you'll experience culinary highlights here thanks to the many farmers and local producers.
Customs
Original butter from Vnà
Butter churning as it was not recently commonplace. Domenic Riatsch from Vnà takes you on an exciting journey and introduces you to the knowledge of how butter is made in the traditional way in an old wooden barrel.
To the video
© Beni Federer
Guaranteed local
Producers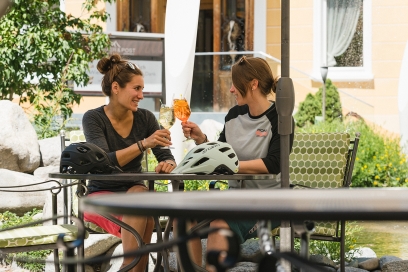 48 hours.
Culinary short trip
Forget everyday life for 48 hours and let yourself be pampered with culinary delights? With our ideas for a culinary short trip in the Engadine you will succeed.