Inspiration. Information. Discover.
engadin.app – digital travel companion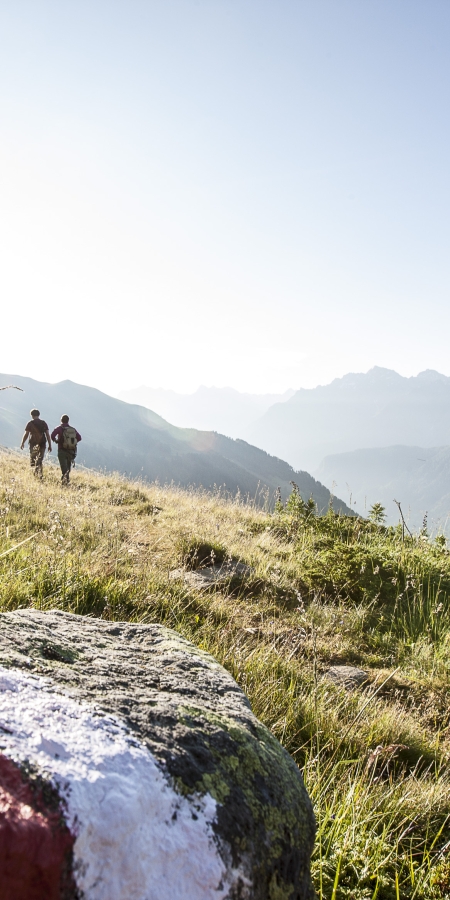 With engadin.app you can quickly and easily find the nearest hiking and mountain bike trails, restaurants, events and accommodation in your area. In the info centre you can find out the latest news from the region. In the map area you can see your current location and surrounding sights as well as tour suggestions. In the Discover section, you can be inspired by exciting stories from the region and tips for unforgettably beautiful holidays.