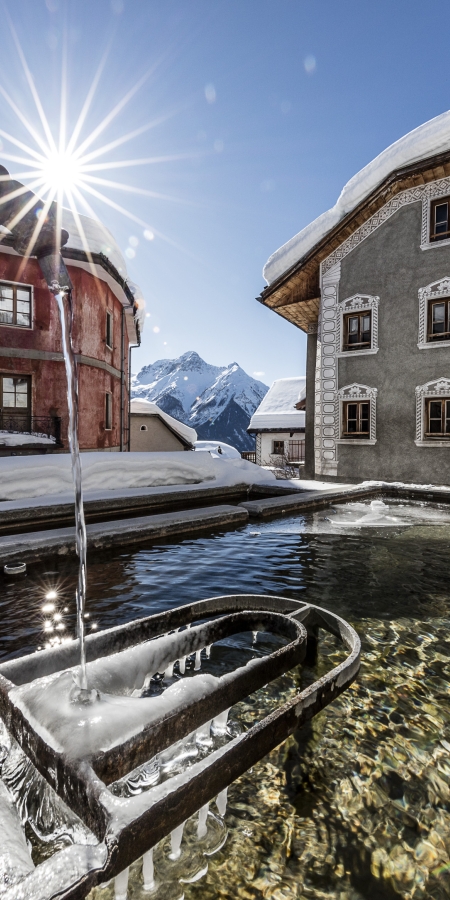 Aua Forta - Water days Engadin Scuol.
New concept: Festival of ideas
The overall concept of the traditional Lower Engadine Water Days «Aua Forta» was fundamentally revised in view of the development of the new conference. In cooperation with the Zurich University of Applied Sciences (ZHAW), a festival of ideas has been developed which provides an ideal basis for the new symposium. At this ideas festival, which will be accompanied by exciting and top-class specialist presentations, participants will be able to develop solutions and ideas on current climate issues together with selected speakers. The symposium will be enriched with exciting excursions around the main topics of the symposium and with a top-class supporting programme. 
Get involved in the Ideas Festival and get to know sustainable showcase projects in the Engadin mountain world on selected excursions.