Inspiration. Information. Discover.
engadin.app – digital travel companion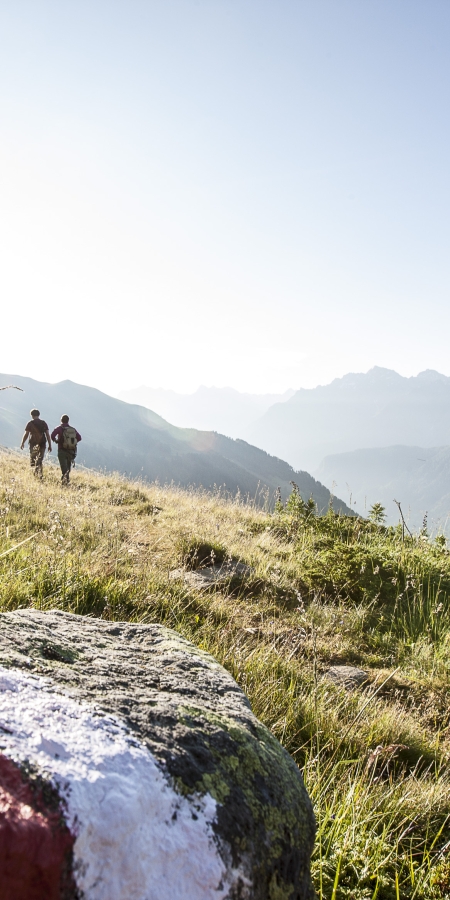 With engadin.app, your digital travel companion, you can find the best experiences near you. Simply call up engadin.app like a website on your smartphone.
In summer
Find the nearest hiking and biking trail near you.
Throughout the year
Immerse yourself in exciting content and stories about people from the region.
Find out with the webcams how it currently looks on the mountain.
Deposit your guest card in the user profile.
Let selected tips inspire you on your vacation.
In winter
Since winter 2022/23 you can book ski tickets in addition to experiences such as village tours, regional products.
Find out about the open slopes, lifts, winter hiking trails, cross-country skiing trails and more with the winter sports report.