Guarda – Lai Blau – Alp Suot – Guarda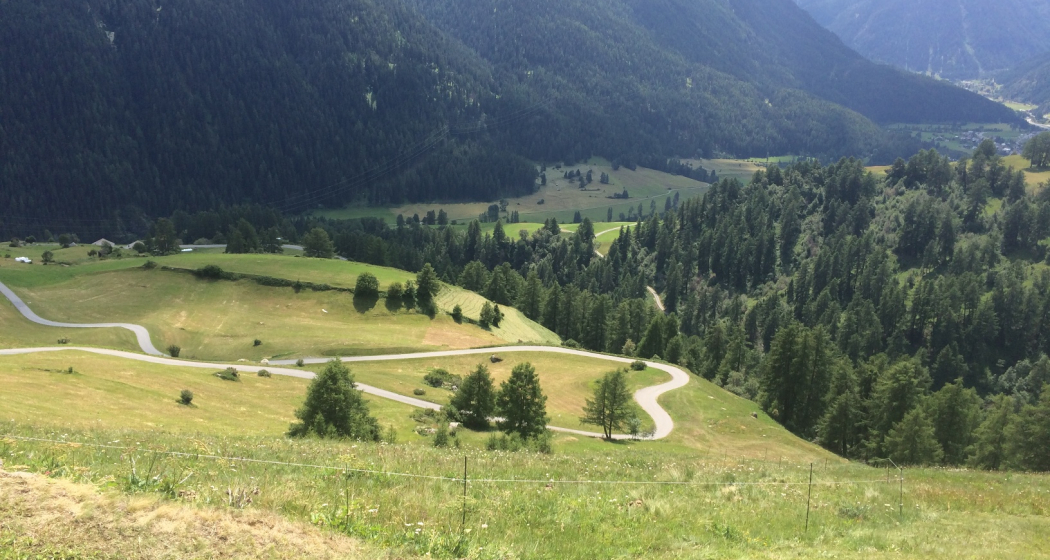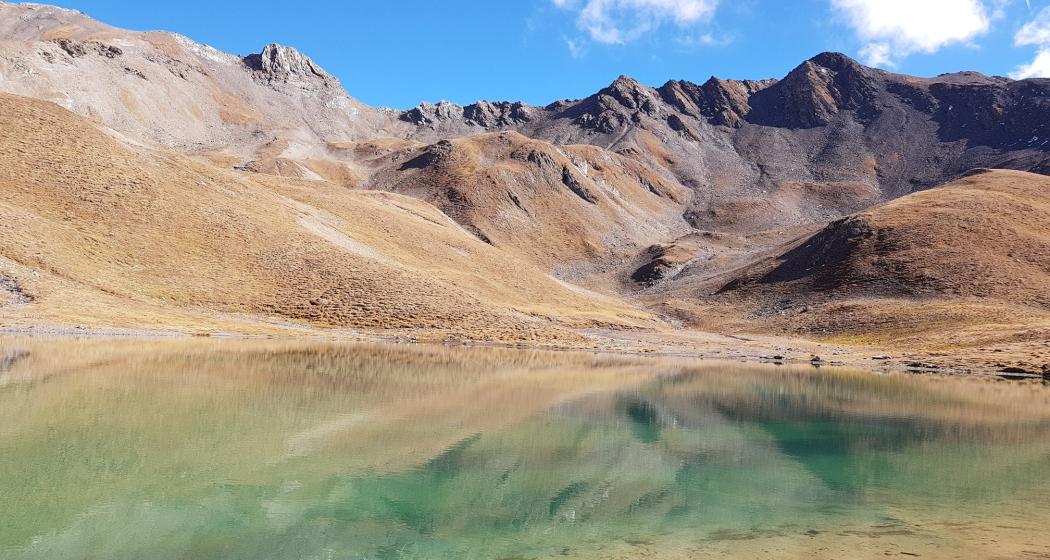 Show all 5 images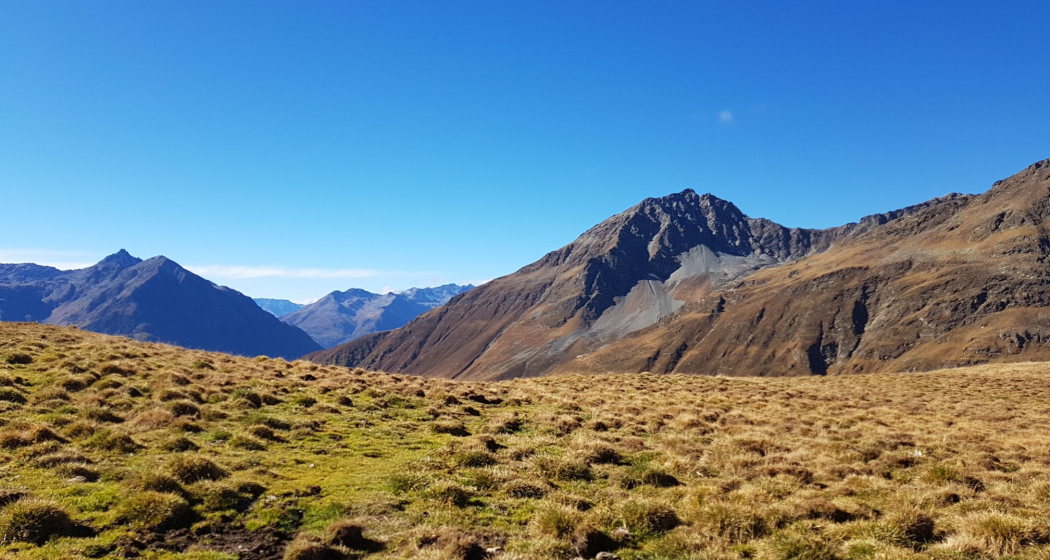 "Upwards" is the motto on this intensive round trip. High above the rooftops of Guarda we go to the alpine mountain lake Lai Blau. Lush mountain meadows, alpine landscapes and fantastic views guaranteed.
Destination
Guarda, cumün
Coordinates
46.775692, 10.152477
Description
Die Tour startet mitten in Guarda bei der PostAuto-Haltestelle Guarda, cumün. Wir laufen 200 m Ostwärts durch Schellen-Urslis Heimatdorf und biegen links beim Abzweiger Richtung Alp Sura und Chamonna Tuoi ab. Ab hier gilt bei jeder Abzwiegung: aufwärts! Ab dem Wasserreservoir geht es mehr oder weniger auf der direkten Falllinie durch den Wald, vorbei am kleinen See "Al Laiet" bis zur bewirteten Alp Sura. Ab hier - nach dem halben Tagesaufstieg – folgt ein etwas flacherer Teil (150 hm auf 1.5 km) entlang der Berghänge, stets taleinwärts bis nach Marangun. Der folgende letzte Aufstieg über führt uns in 3 km und 400 hm stets am Westhang bis zum Lai Blau. Dieser liegt malerisch zwischen Piz Cotschen und Piz da las Clavigliadas und spiegelt die mächtigen Gipfel von Piz Buin und Piz Fliana – hierfür lohnen sich die Strapazen allemal.
Der Abstieg ist anfangs etwas steinig, führt aber schon bald sanft über alpine Matten und vermittelt ein Gefühl der Schwerelosigkeit. Unterhalb Alp Suot überqueren wir den Bergbach Clozza und hlaten uns anschliessend immer an dessen Verlauf. Nach der Schlucht Foura Turnina wird der Bach wieder überquert und ab Punkt 1561 folgt dann der letzte 500 m kurze Anstieg zurück nach Guarda.
Geheimtipp
A visit to the museum in the old fortress is very rewarding, especially if you are traveling with children.
Sicherheitshinweis
Die Tour wurde bei günstigen Witterungsverhältnissen bewertet, die aktuellen Witterungsverhältnisse und Wettervorhersagen müssen vor dem Tourenstart zwingend beachtet werden.
Notruf:
144       Notruf, Erste Hilfe
1414     Bergrettung REGA
112       Internationaler Notruf
Directions
Guarda, cumün – Al Lajet – Alp Sura – Marangun – Motta Schlieza – Lai Blau – Bamvais-ch – Alp Suot – Salön – Foura Turnina – Guarda
Directions
Public Transport
Postbus stop Guarda, cumün
Anreise Information
Parking Guarda, from there on foot in 10 minutes to the village
Parken